Our Stories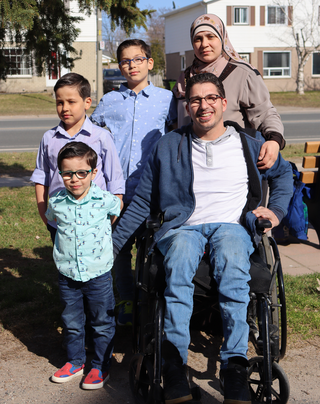 Ahmad, along with his wife Manal, and three young sons, Zen, Zayd, and Amir, will become the organization's 15th Habitat Homeowners after their long search for a wheelchair-accessible home. With help...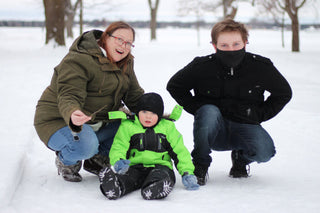 Tanya was thrilled to learn she was selected to be Habitat's 14th Homeowner family, along with her son, Alexander, and grandson, Onyx. The tri-generational family of three currently rents an...
Habitat Sault News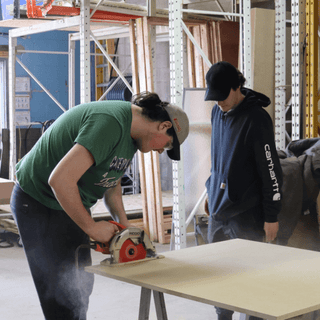 For the past few weeks, we have had two excellent students from the Sault College Construction Carpentry Techniques program helping renovate the #ReStore!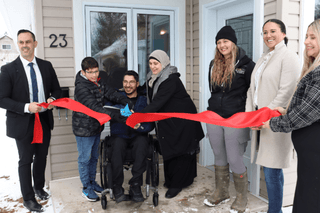 On Wednesday, March 29, Habitat for Humanity Sault Ste. Marie & Area held a small Dedication Ceremony to celebrate the completion of their fifteenth affordable home build.
With lots of help from our friends ...